MLM is a Good Home Based Business.
by Sandra Whittle
(Edinburgh - England)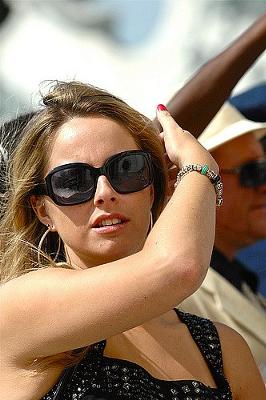 HI

My name is Sandra Whittle, living in Edinburgh. I am a single mother of two kids. My husband passed away couple of years ago. I am working for an medical institution as an administrator.

After my husband's death, it has been very difficult form me to meet the ends. So, I was forced to look out for some way to earn extra money to make up for the mounting expenses. One day when I was looking over the internet, I happened to see a small ad to make money part time. I followed up on that little ad, and ended up joining a MLM business. It sells out weight loss supplements that are of high quality.

I introduced the products to a couple of my colleagues in the office, who bought the product from me. To make it reasonable, I compromised on the price and started to sell the products at very low margins. I soon realized that I was barely making any profit out of it.

I decided to build my down line. But this program required purchase of about 100 pounds every month, that was a big challenge for many, including me. Although I could make around $300 pounds a month, I could not succeed in convincing people in joining the business.

I am now convinced that MLM is a good business to make some extra money and also to pursue my long cherished dream of owning a home based business. But, I need to join something that does not require a monthly purchase.

I read on this web site on the mlm business opportunity page, a business that does not require any monthly purchases.

I was happy to read that, and already filled up the enrollment form, and I am waiting to learn more about it.

I thank Vat for the opportunity that he is providing on his website.

I would like to know when can I get the details.

Thanks
Sandra
Join in and write your own page! It's easy to do. How? Simply click here to return to Is MLM Your Cup of Tea?.